Here are the roses picked in the back garden which, when we put this photograph on our Facebook page, was looked at by an astonishing number of people (7000).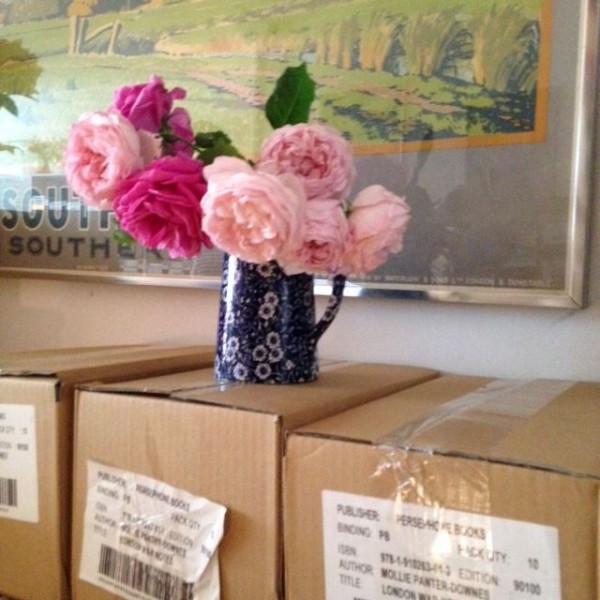 But the roses are very nearly nearly over now; then Sarah, our champion pruner, will come in and wield the secateurs and it's very likely we shall have more blooms in September. There is something about our little courtyard that suits roses incredibly well – and it is lovely to think of them flowering away since the time of Pepys. Btw, our website now has https rather than just http at the beginning of its address (to make it even more secure). If you mysteriously can't see the pictures in this letter please update your browser or use Chrome which apparently updates itself automatically. 
This week on the Post: Great Bardfield, which is to be the subject of a book, a lecture and lots of attendant publicity.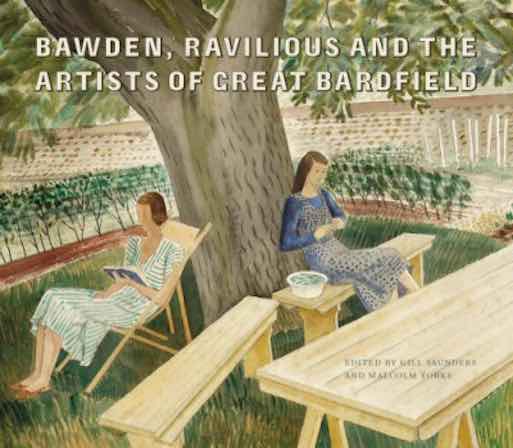 So summer life is as normal at Persephone Books, with the doors to the street and the garden both propped open so that people can wander in, and all of us happy to talk to people who want to ask questions about the books. The street is as busy as ever: recently we have had film crews from the Renaissance Hotel in St Pancras and Portas and today we watched in amusement as Alan Yentob and Howard Jacobson walked up and down outside the shop deep in conversation – followed by a film crew.
According to a recent survey, cookbooks and kitchen gadgets are what modern fathers want for Father's Day (next Sunday) rather than ties or tools; which is presumably why our recent special offer whereby if you bought two books we sent The Country Life Cookery Book free has been so successful.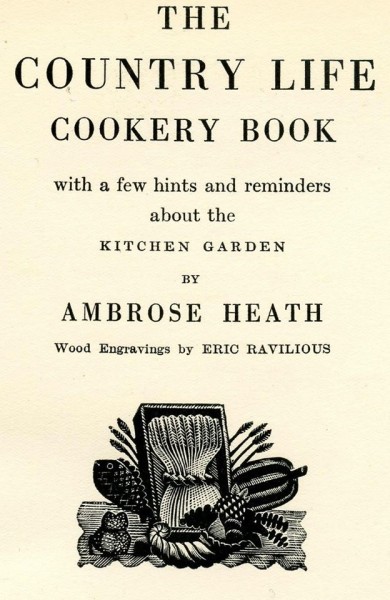 We were sad that another great cook, Marguerite Patten, has died. Here is an obituary of this extraordinary woman.
Marghanita Laski wrote The Victorian Chaise-longue in a month in the early summer of 1953. On the 23rd February of that year the house in which it is set in Fife Terrace, Islington had been advertised in the personal column of The Times and by 7.45 a.m. the phone started to ring 'incessantly' (according to the then owner of the house, Honor Robertson). 'In all there were 200 calls with people offering up to £500 more saying, "You can't possibly have exchanged contracts yet", and being surprised when we said "No, we've given our word": for at 10.30 a.m. Marghanita Laski went with her aunt to Fife Terrace and by 11 o'clock she had bought it for the asking price of £2000. Since the novel was published in October, we assume that she wrote the book almost as soon as she and her husband had moved in. The critic Anthony Boucher described The Victorian Chaise-longue as 'an admirably written book, highly skilled in its economic evocation of time, place and character — and a relentlessly terrifying one.'
Nicola Beauman
59 Lambs Conduit Street